Tree of Life
Tree of Life ****
Tree of Life is a modern four-star spa resort in the town of Lázně Bělohrad. Spoil yourself with experience combining rich tradition, natural treatment, alternative and conventional medicine and excellent services provided in a place surrounded with the countryside. The Tree of Life uses water from its own sources, it extracts its own medicinal peat from the deposit near the spa and it is situated in an area with minimal air and environmental pollution. It makes it an ideal place for body and mind regeneration.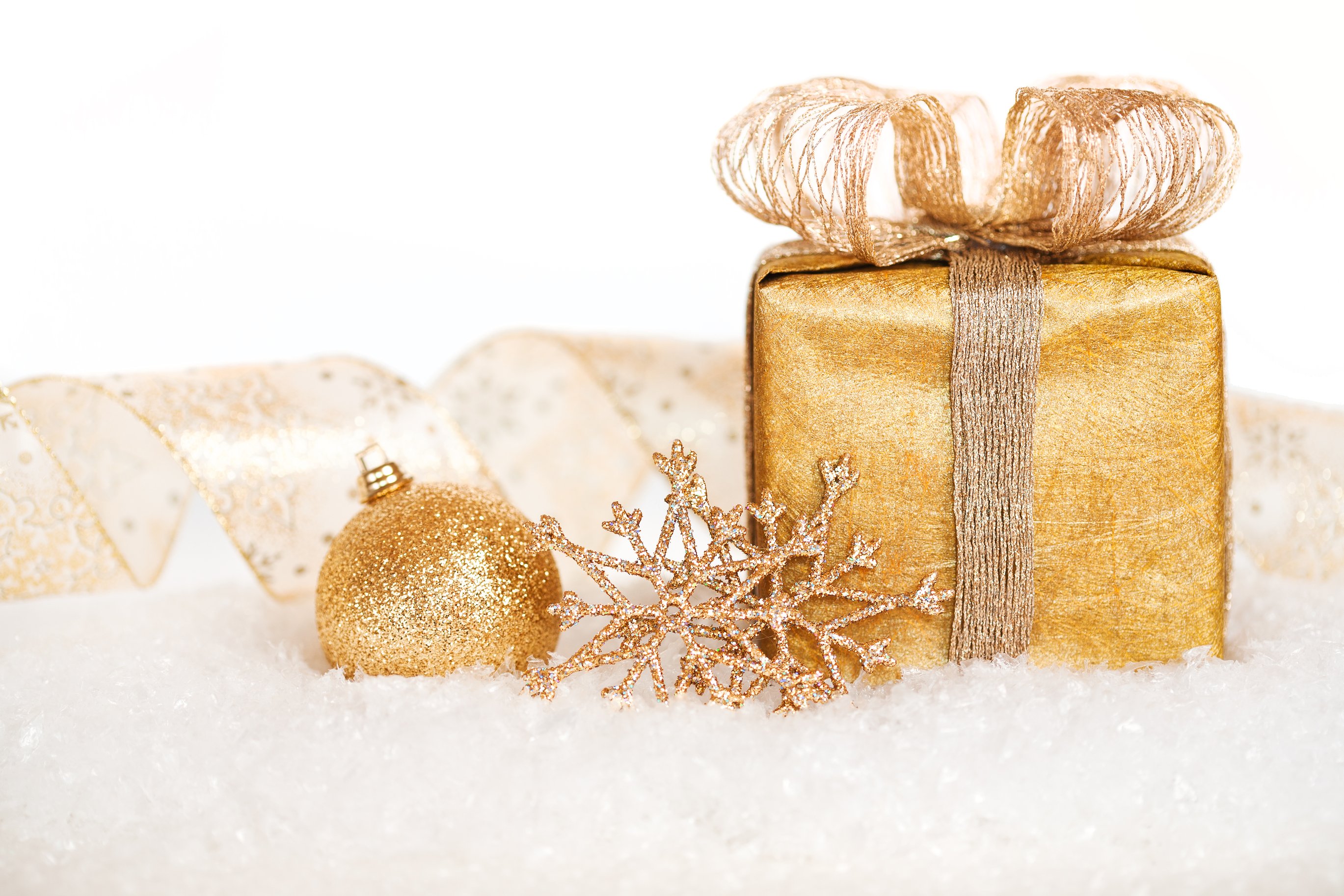 Christmas in Tree of Life
Treat yourself with the best gift and spend Christmas with us in Tree of Life. Leave all worries behind and enjoy a stay full of peace, relaxation and delights.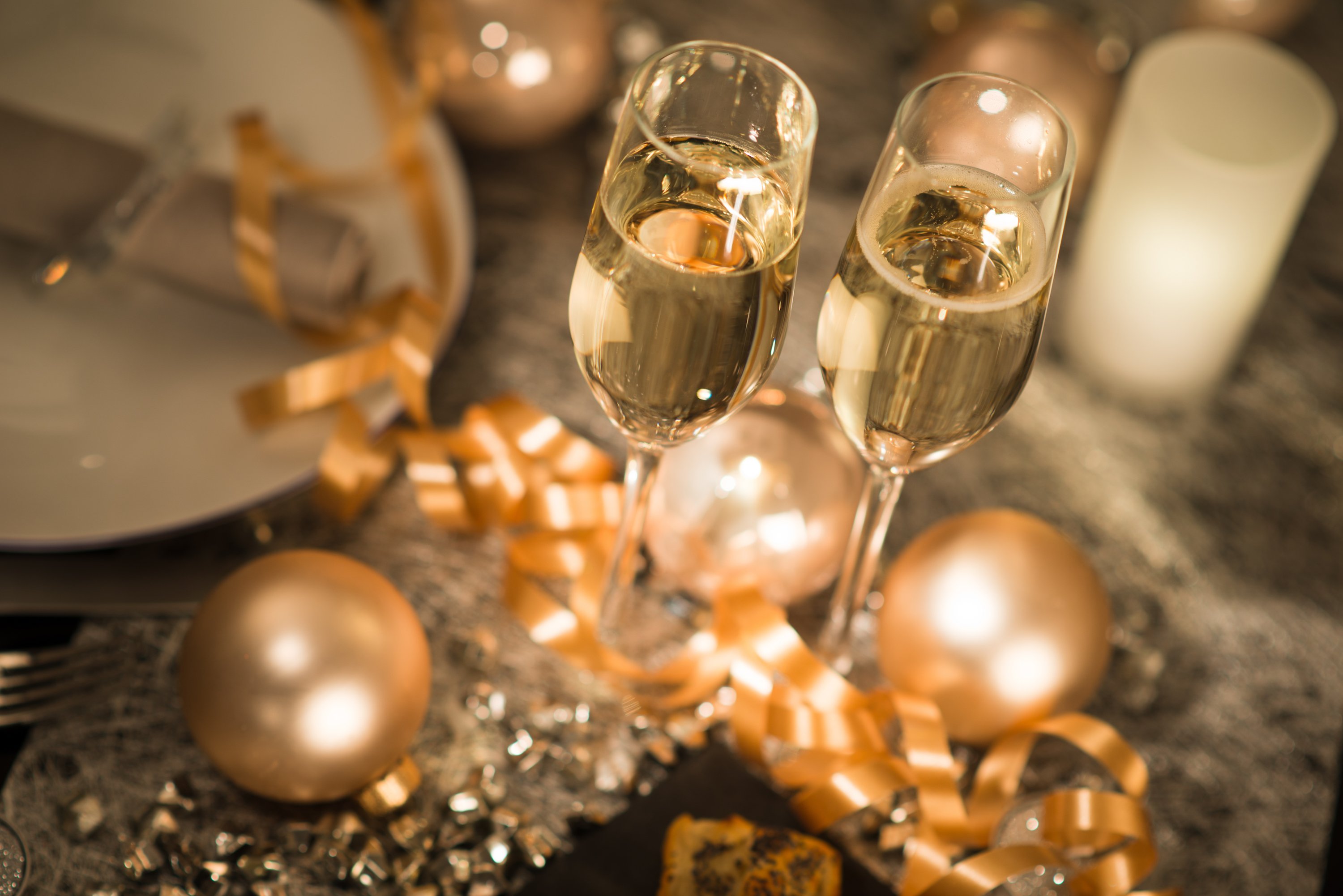 Celebrate New Year's Eve With Us
Celebrate the New Year's Eve in a luxury hotel Tree of Life. We have prepared a five-day stay, during which you will enjoy great fun and refresh yourself. The peak will be a 1930's stylized New Year's Eve celebration with live music and dance performance.