Tree of Life
Tree of Life ****
Tree of Life is a modern four-star spa resort in the town of Lázně Bělohrad. Spoil yourself with experience combining rich tradition, natural treatment, alternative and conventional medicine and excellent services provided in a place surrounded with the countryside. The Tree of Life uses water from its own sources, it extracts its own medicinal peat from the deposit near the spa and it is situated in an area with minimal air and environmental pollution. It makes it an ideal place for body and mind regeneration.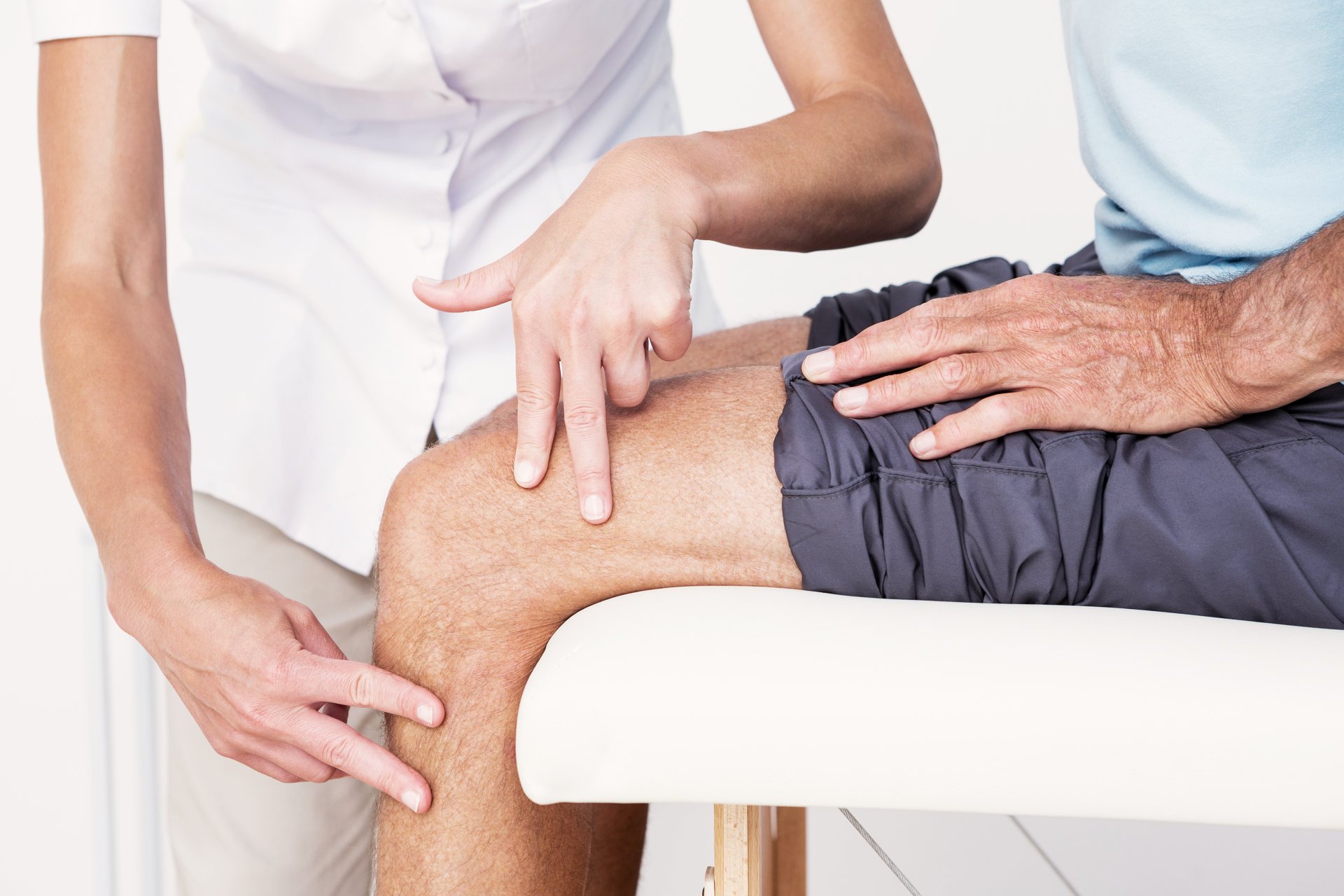 Medical Spa
When backache or fatigue starts to interfere in your everyday life it is time to undergo a special treatment. Our doctors use physiotherapy, electro therapy, reflexology and treatment with medicinal peat.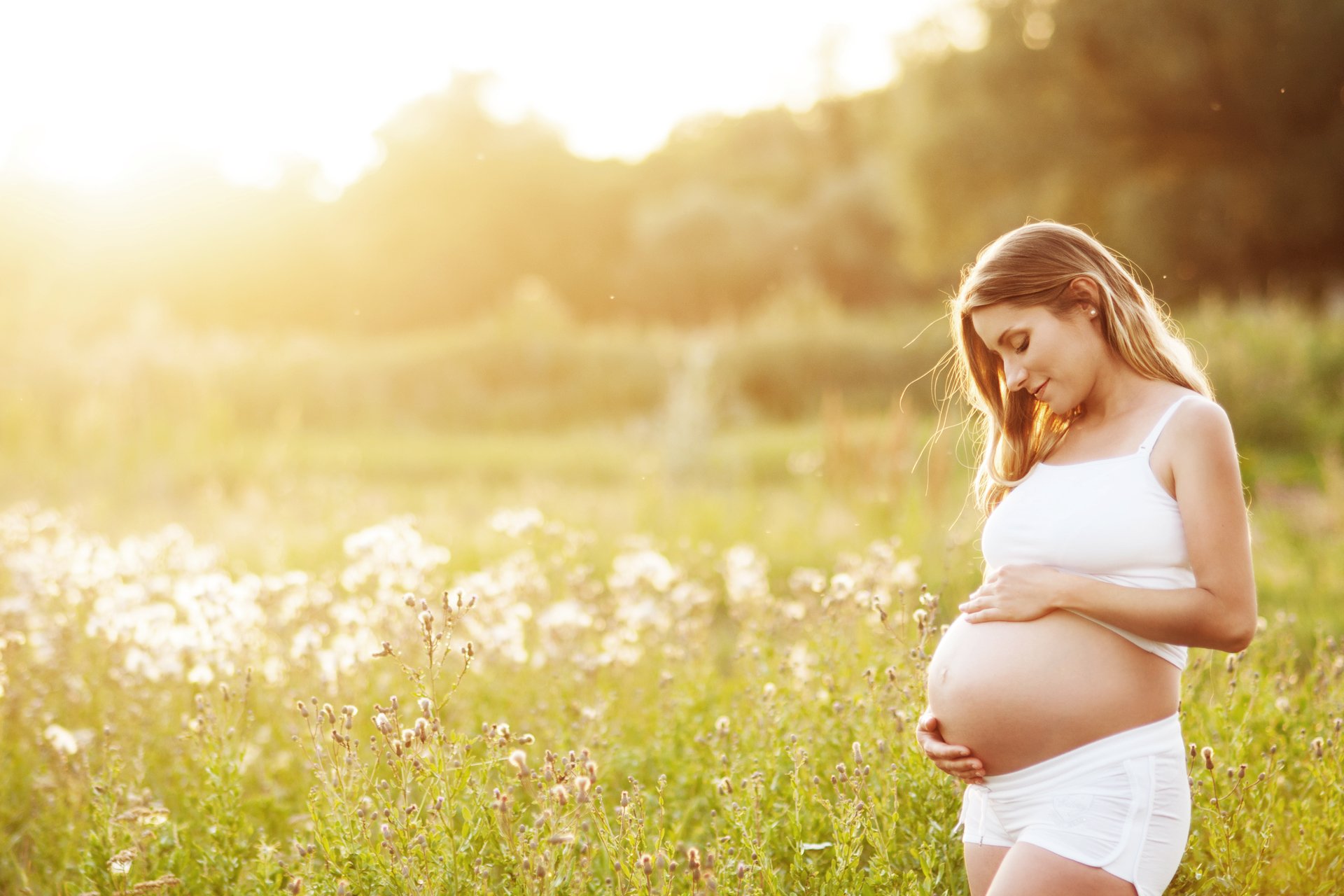 Natal Spa
Are you thinking about pregnancy, are you currently pregnant or have you recently given birth to your baby? Then we have prepared this offer just for you.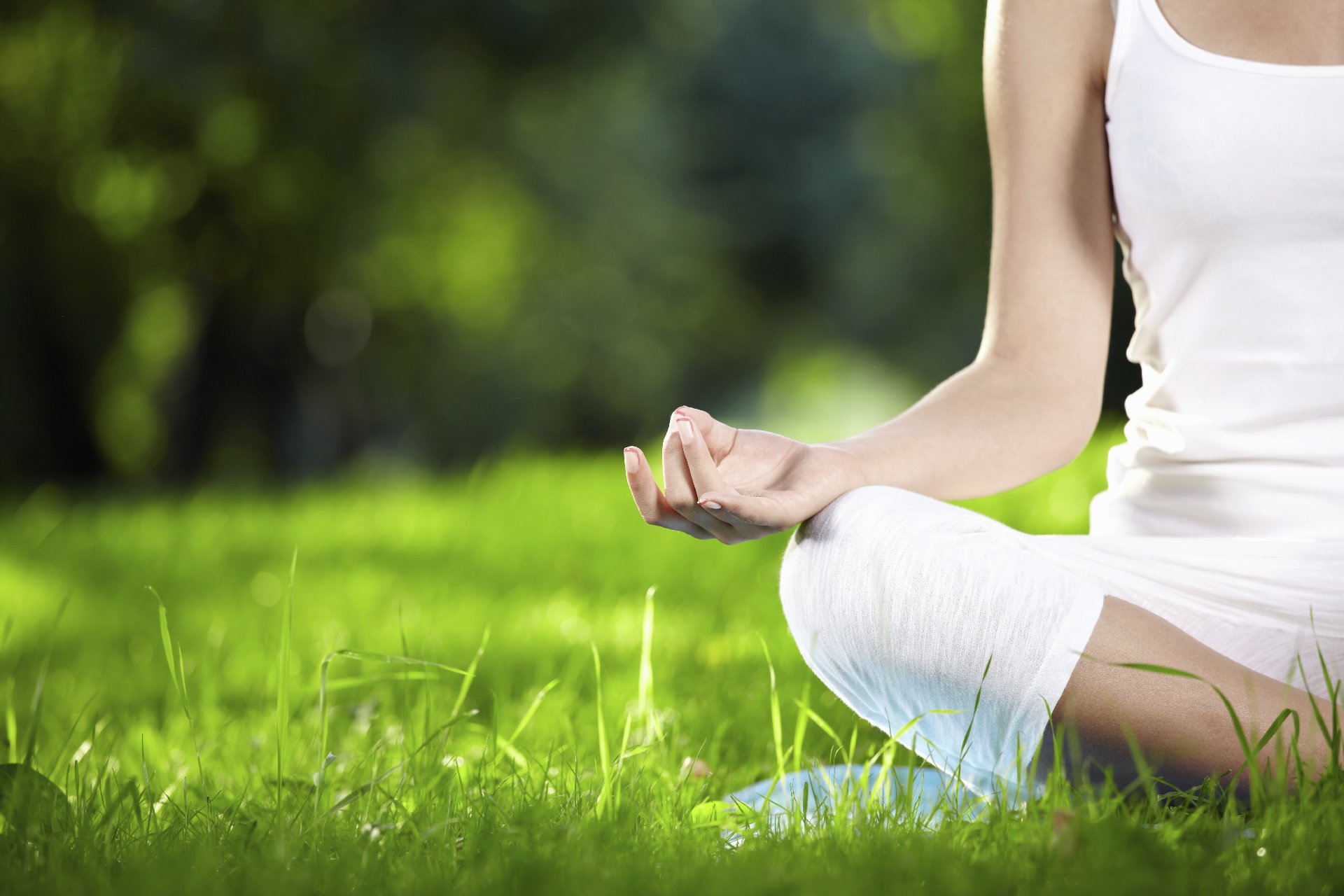 Well-being
The length and quality of our life is not only determined by genetics, but also by the way we treat ourselves. The well-being attitude has a positive contribution to longevity and happy life.