Tree of Life
Tree of Life ****
Tree of Life is a modern four-star spa resort in the town of Lázně Bělohrad. Spoil yourself with experience combining rich tradition, natural treatment, alternative and conventional medicine and excellent services provided in a place surrounded with the countryside. The Tree of Life uses water from its own sources, it extracts its own medicinal peat from the deposit near the spa and it is situated in an area with minimal air and environmental pollution. It makes it an ideal place for body and mind regeneration.
REOPENING THE HOTEL
The Spa Resort Tree of Life is reopened from May 25th. All hygienic and organizational measures are respected and observed in the hotel. We are looking forward to having new clients from abroad soon. From June 15th we can accept clients from the low risk countries. Please follow the current situation regarding traveling in your country as well.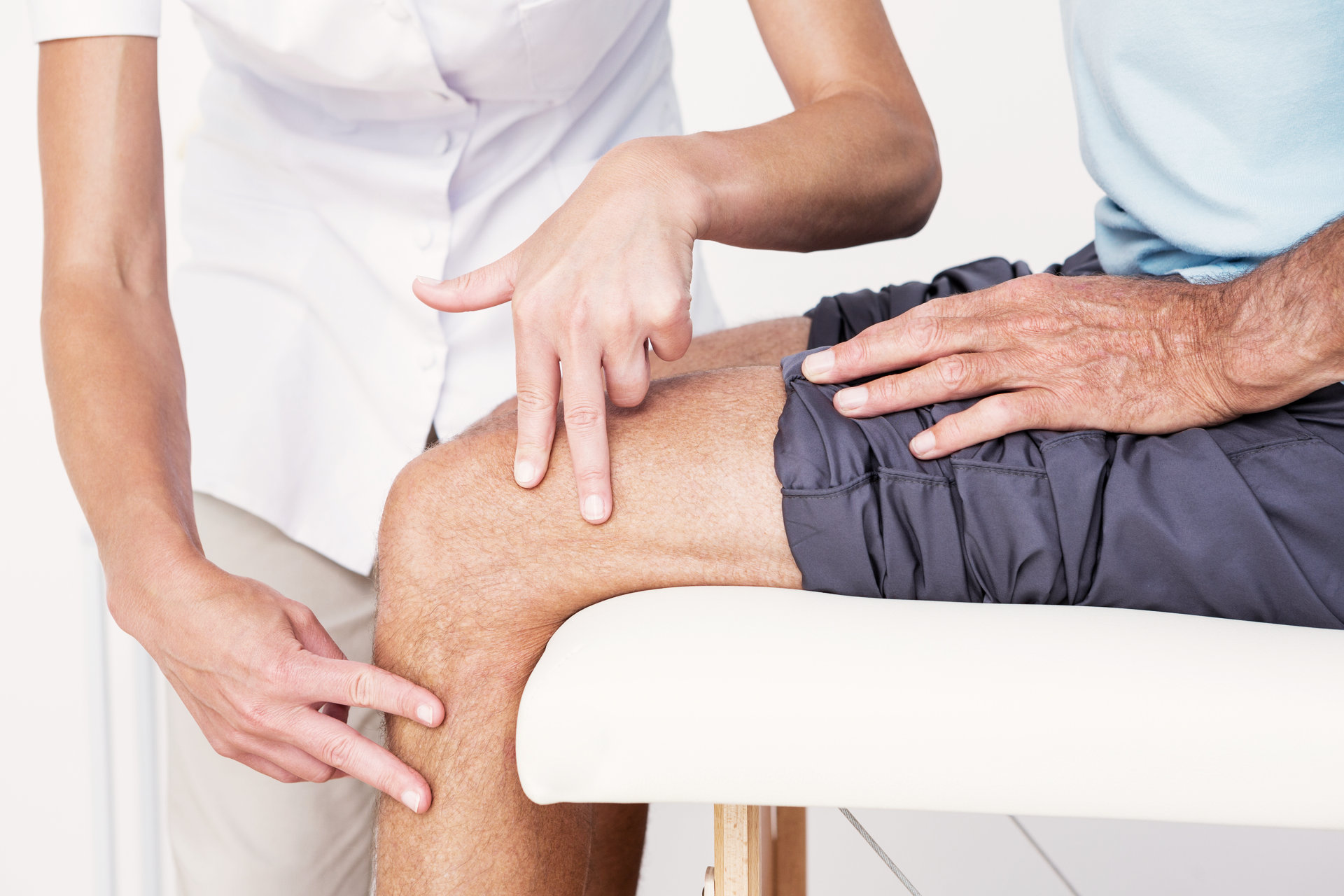 Medical Spa
When backache or fatigue starts to interfere in your everyday life it is time to undergo a special treatment. Our doctors use physiotherapy, electro therapy, reflexology and treatment with medicinal peat.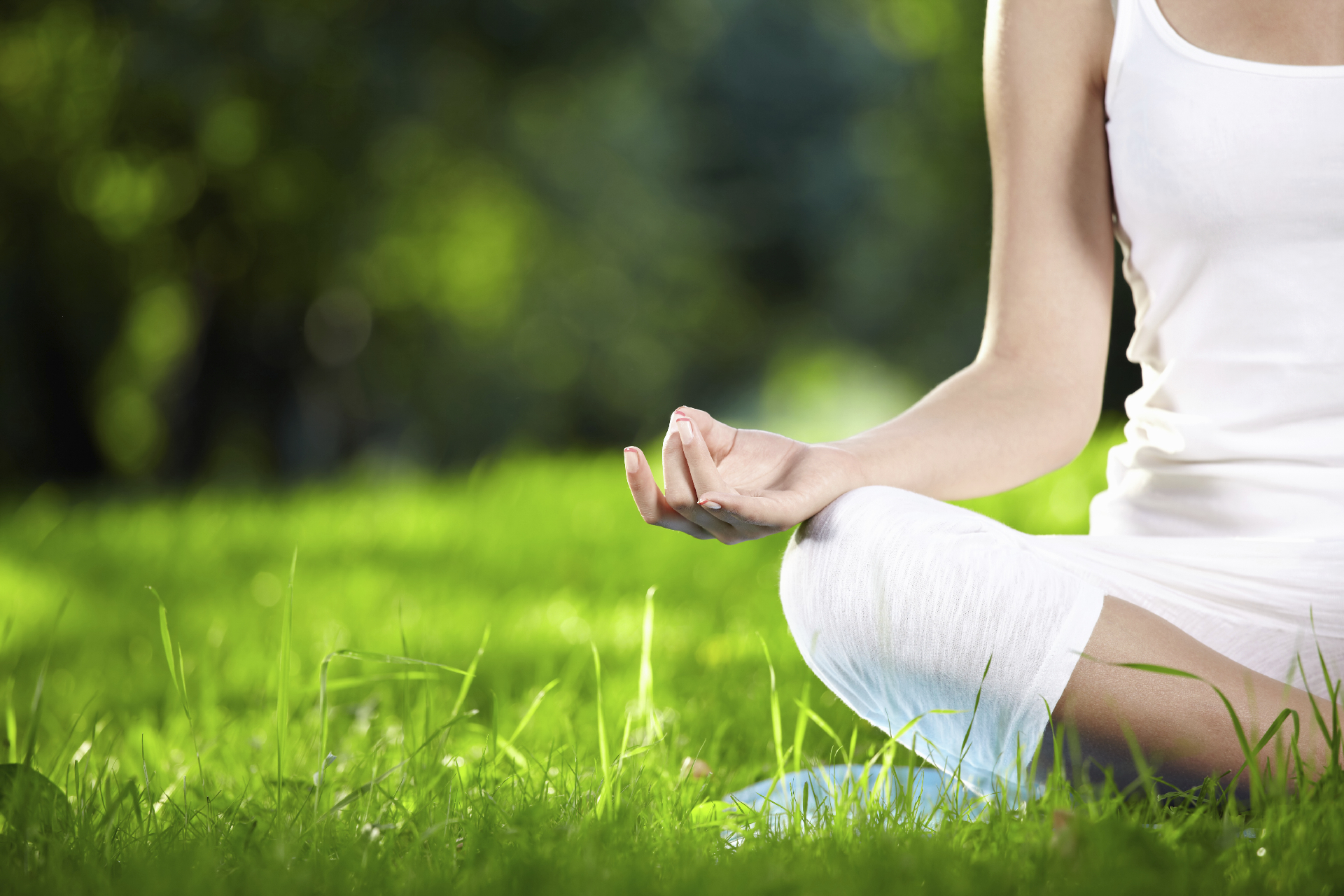 Wellness & Beauty
In the Tree of Life you can enjoy relaxiation in a relaxing and exotic atmosphere. Ayurvedic, traditional and cosmetic massages, baths, sauna, steam bath, fitness training and more effectively help regenerate your body.