Tree of Life
Tree of Life ****
Tree of Life is a modern four-star spa resort in the town of Lázně Bělohrad. Spoil yourself with experience combining rich tradition, natural treatment, alternative and conventional medicine and excellent services provided in a place surrounded with the countryside. The Tree of Life uses water from its own sources, it extracts its own medicinal peat from the deposit near the spa and it is situated in an area with minimal air and environmental pollution. It makes it an ideal place for body and mind regeneration.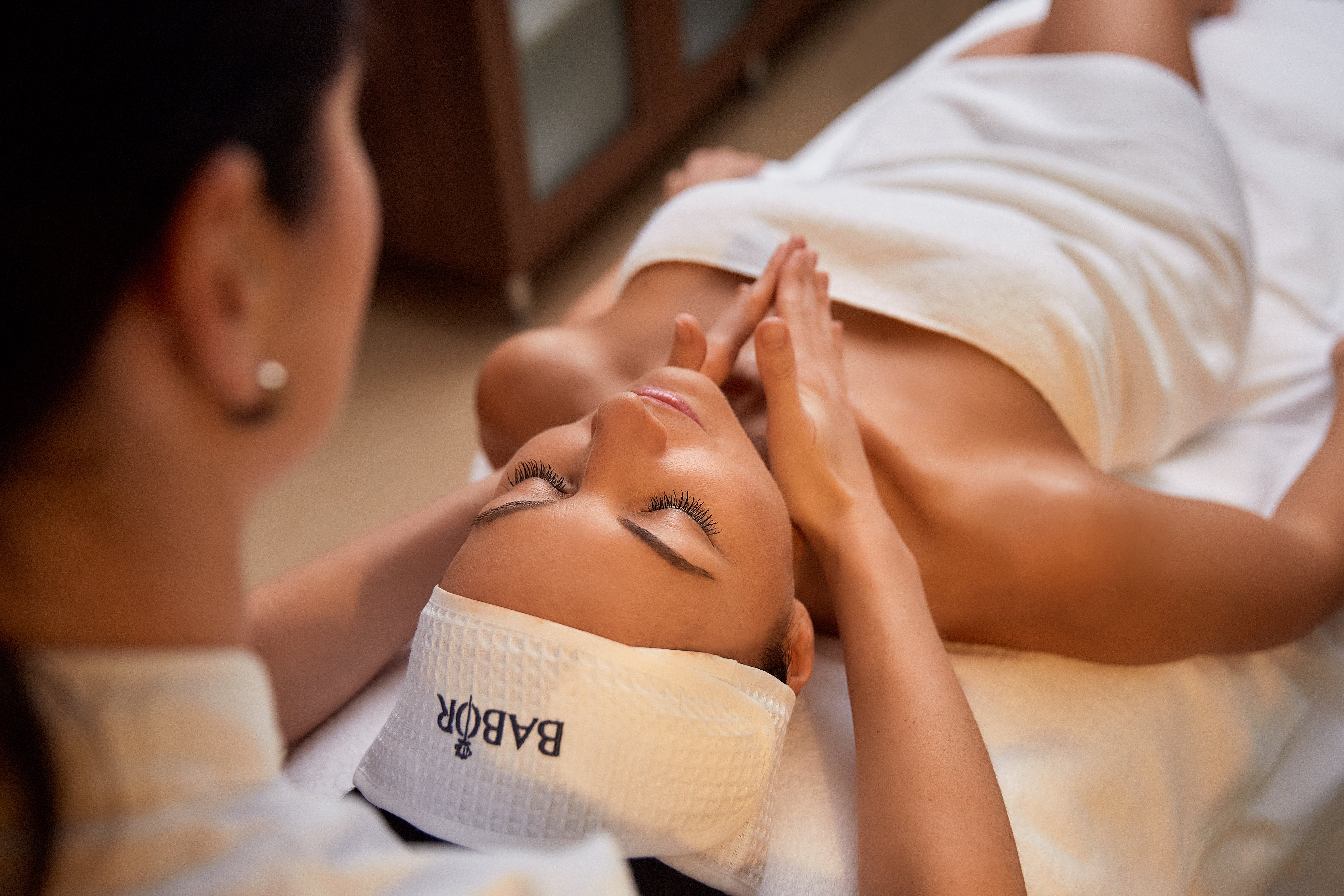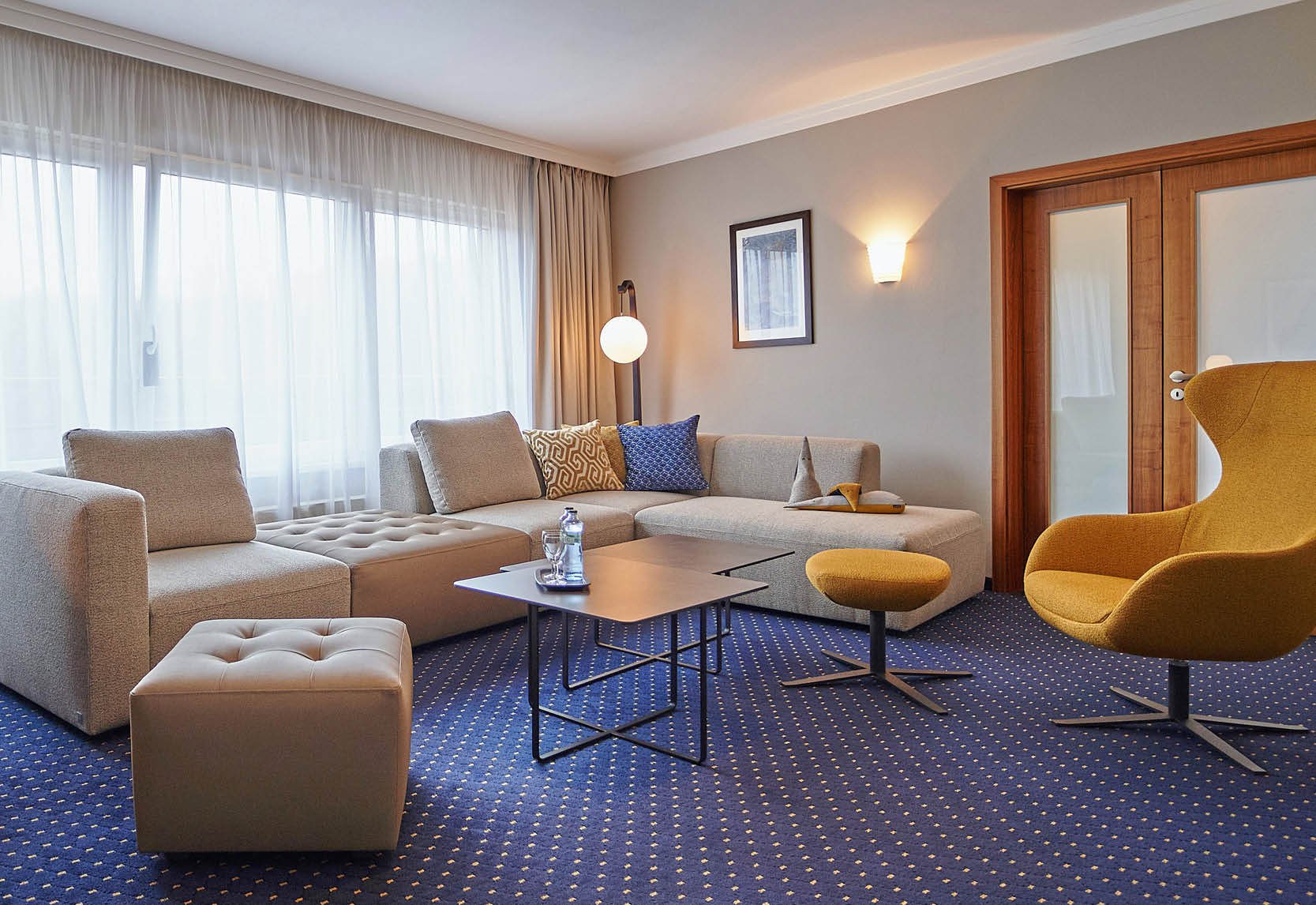 Accommodation
Hotel Tree of Life offers 6 suites and 67 double rooms, including three barrier-free rooms. All rooms are located to the southeast and have a private balcony. Free Wi-Fi is available throughout the hotel.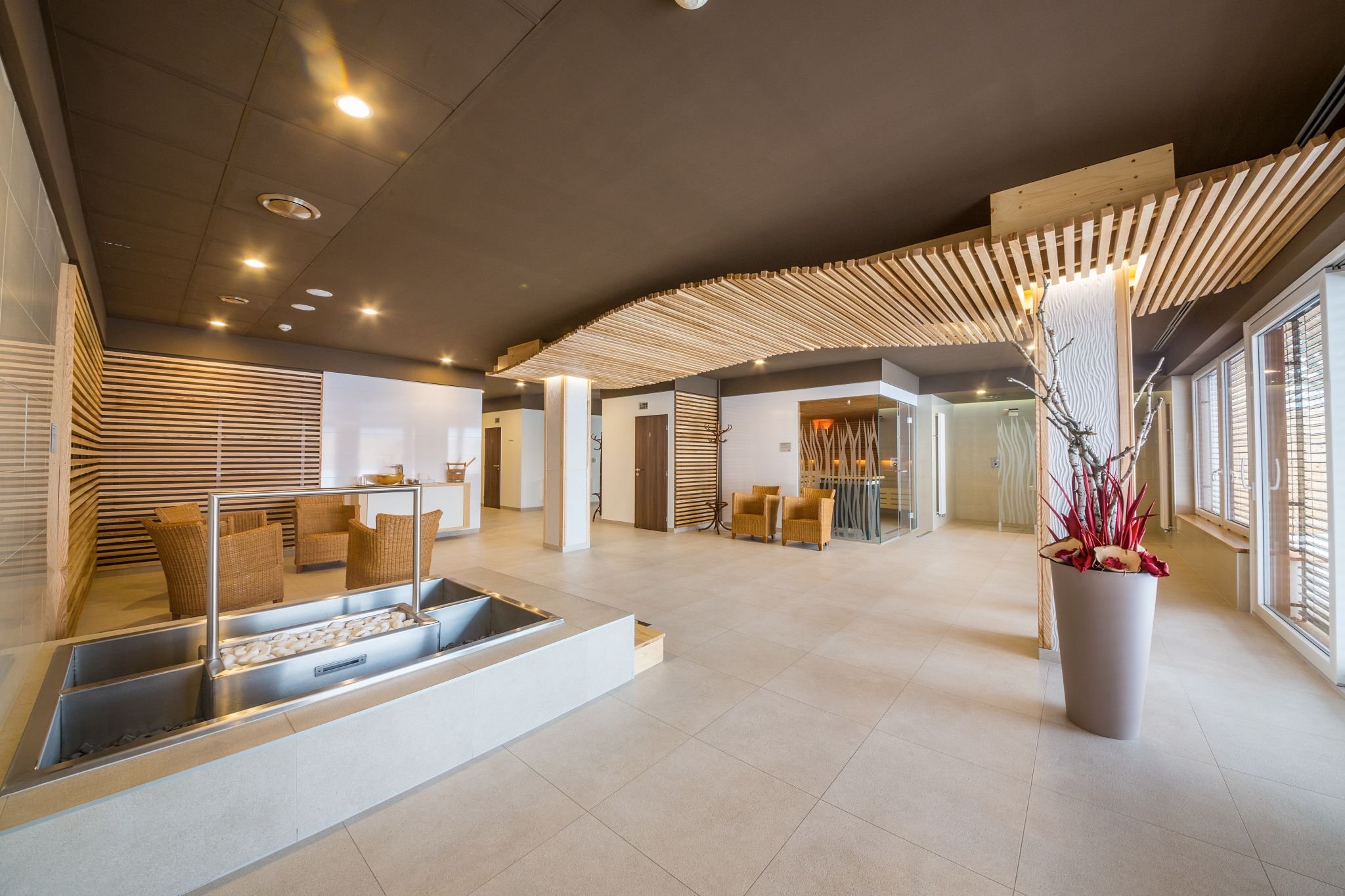 Organic & Garden Spa
Come and try the Organic & Garden Spa and enjoy Nordic sauna, various scents in the Sanarium or the Kneipp path. The Organic Spa will help you relax and boost your immunity and overall health.