Catering
For your social event, we will prepare refreshment and equip the premises according to your wishes. We will provide you with the required technology and organise an accompanying programme – from a coffee break to a banquet.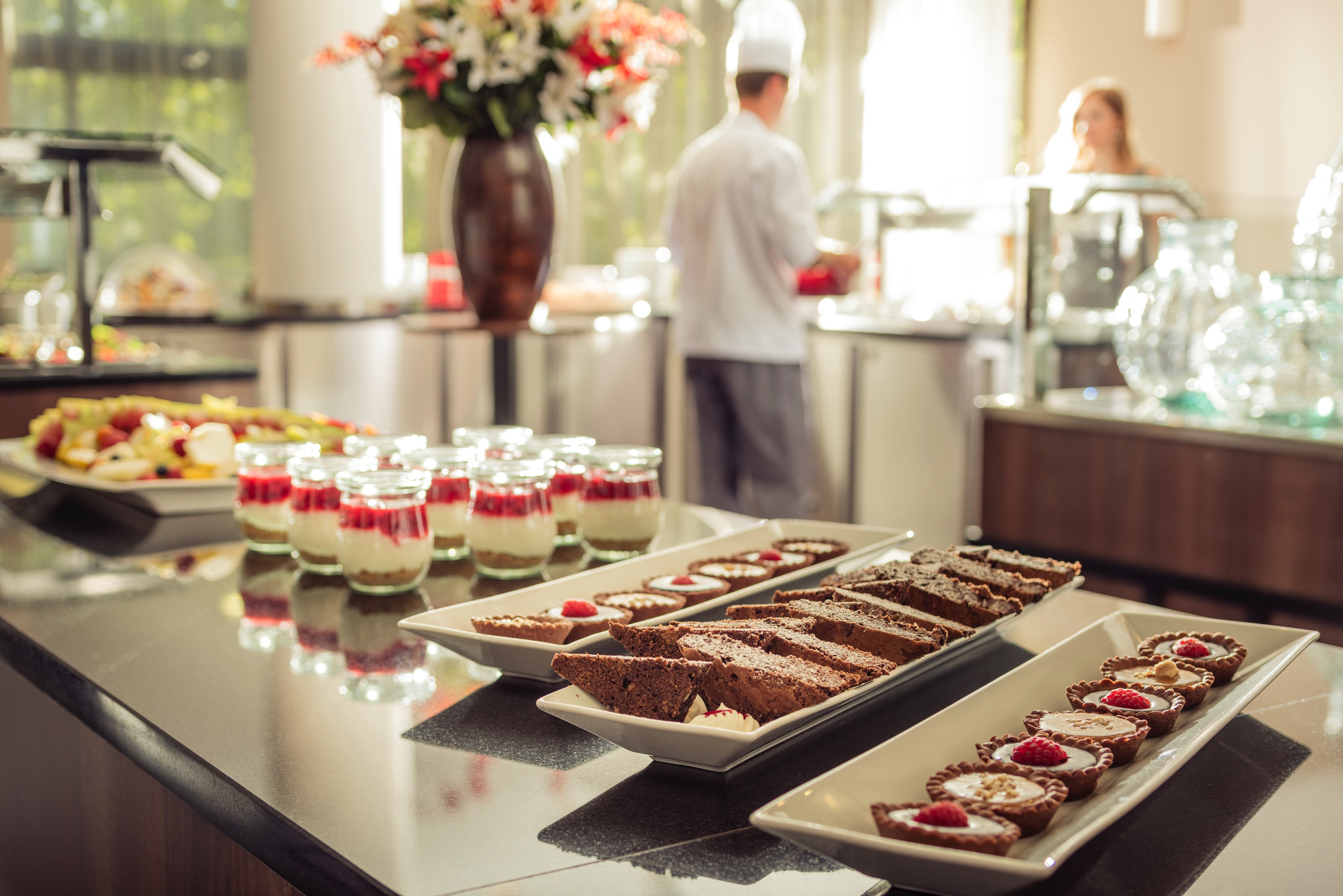 Coffee Break
For breaks during seminars, training, presentations or lectures, we will prepare a place with non-alcoholic hot and cold drinks accompanied with small cold snacks according to your wishes.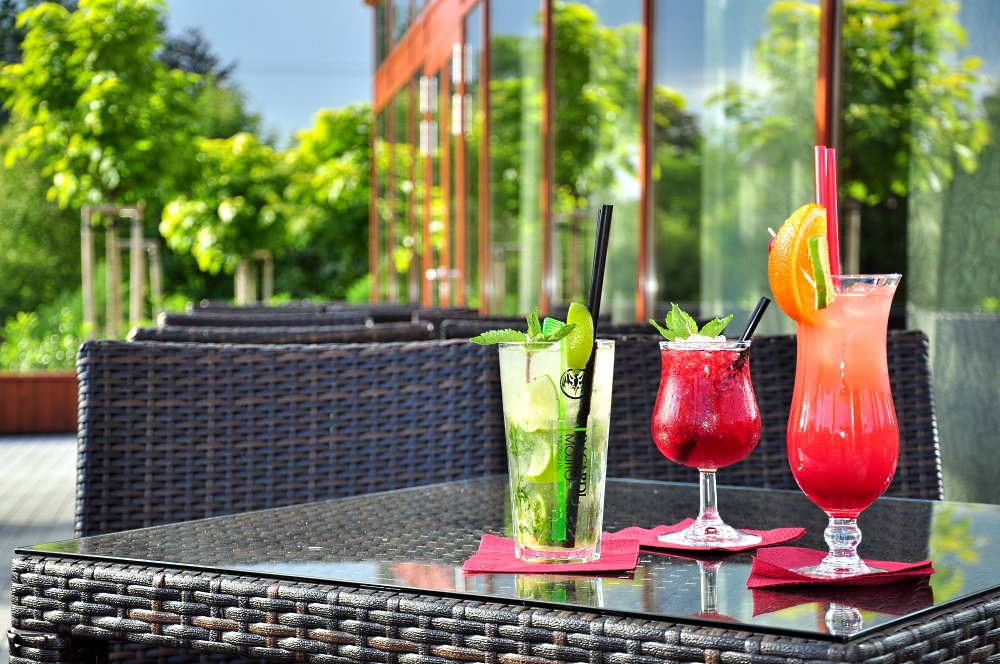 Cocktail Party
As the main dominant feature of your afternoon party or evening "cocktail party", we will prepare various cocktails for you. In addition to that, we will also offer lighter wines, liqueurs, aperitifs and small refreshments such as canapés or nuts for your guests.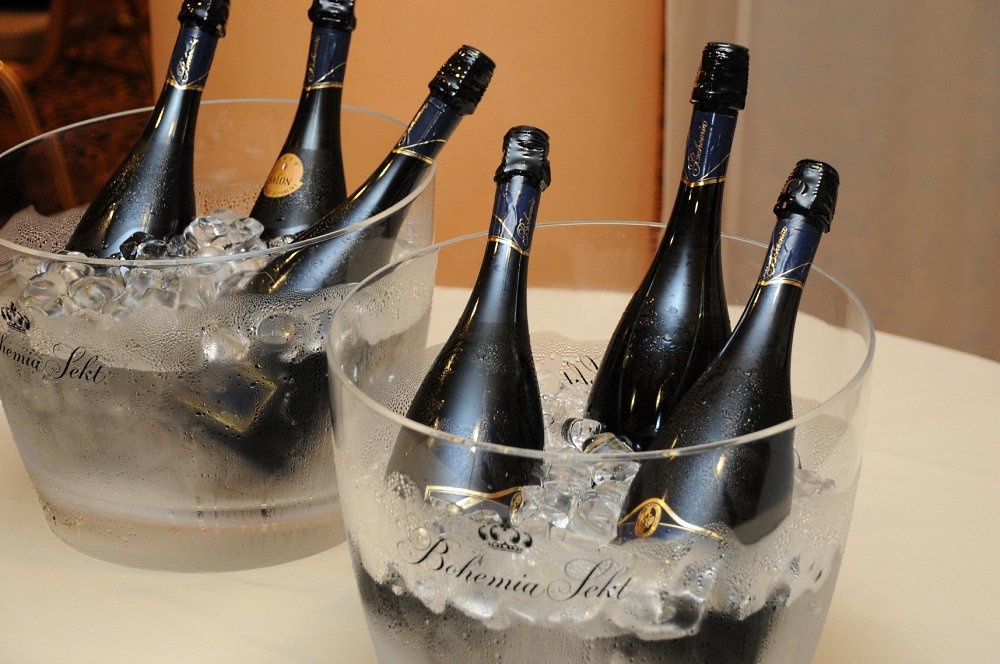 Glass of Wine
This simple refreshment can be offered during company activities. After the formal part of your programme, the guests will go to a reserved area where wine and non-alcoholic drinks will be prepared. This refreshment is also suited for vernissages, conferences and presentations.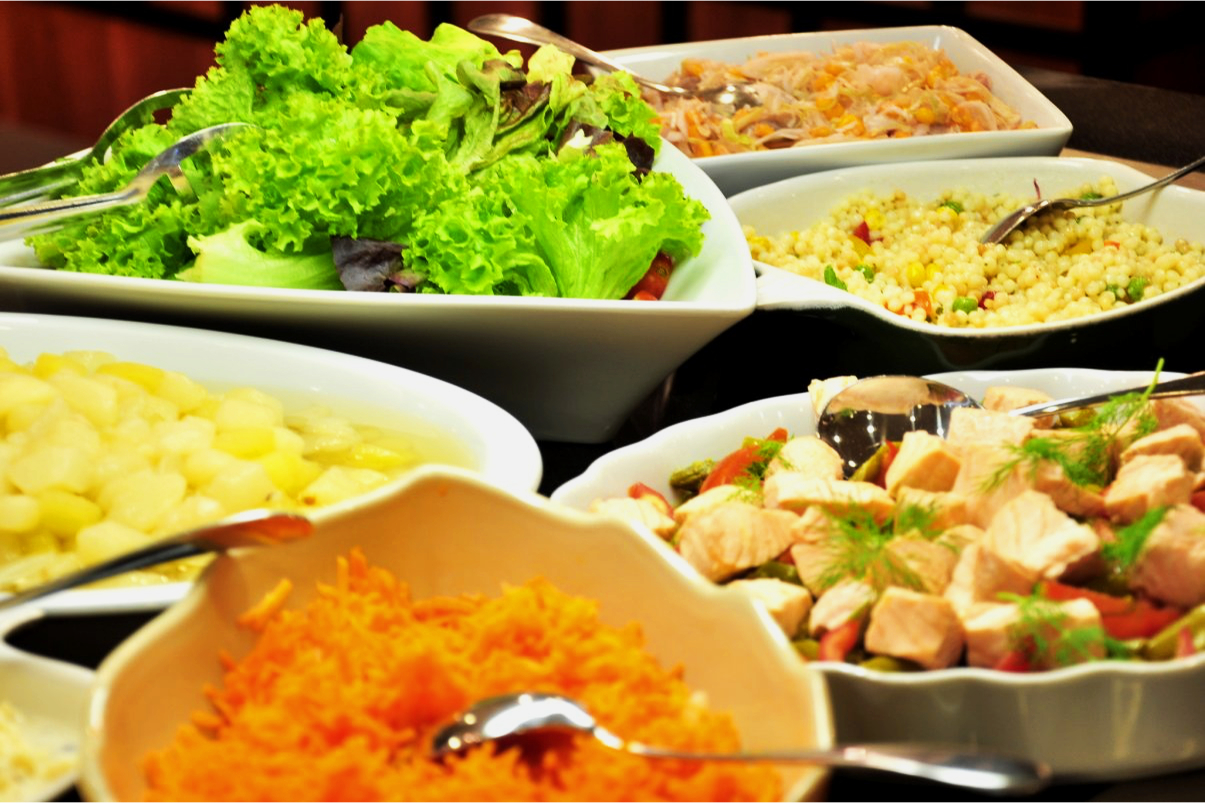 Garden Party
A popular social event in summer months. It is an ideal opportunity for a friendly meeting. A garden party can be in the form of a reception or cocktail party and it can also be prepared for you in the afternoon or evening. It may also include a play area for children or live music.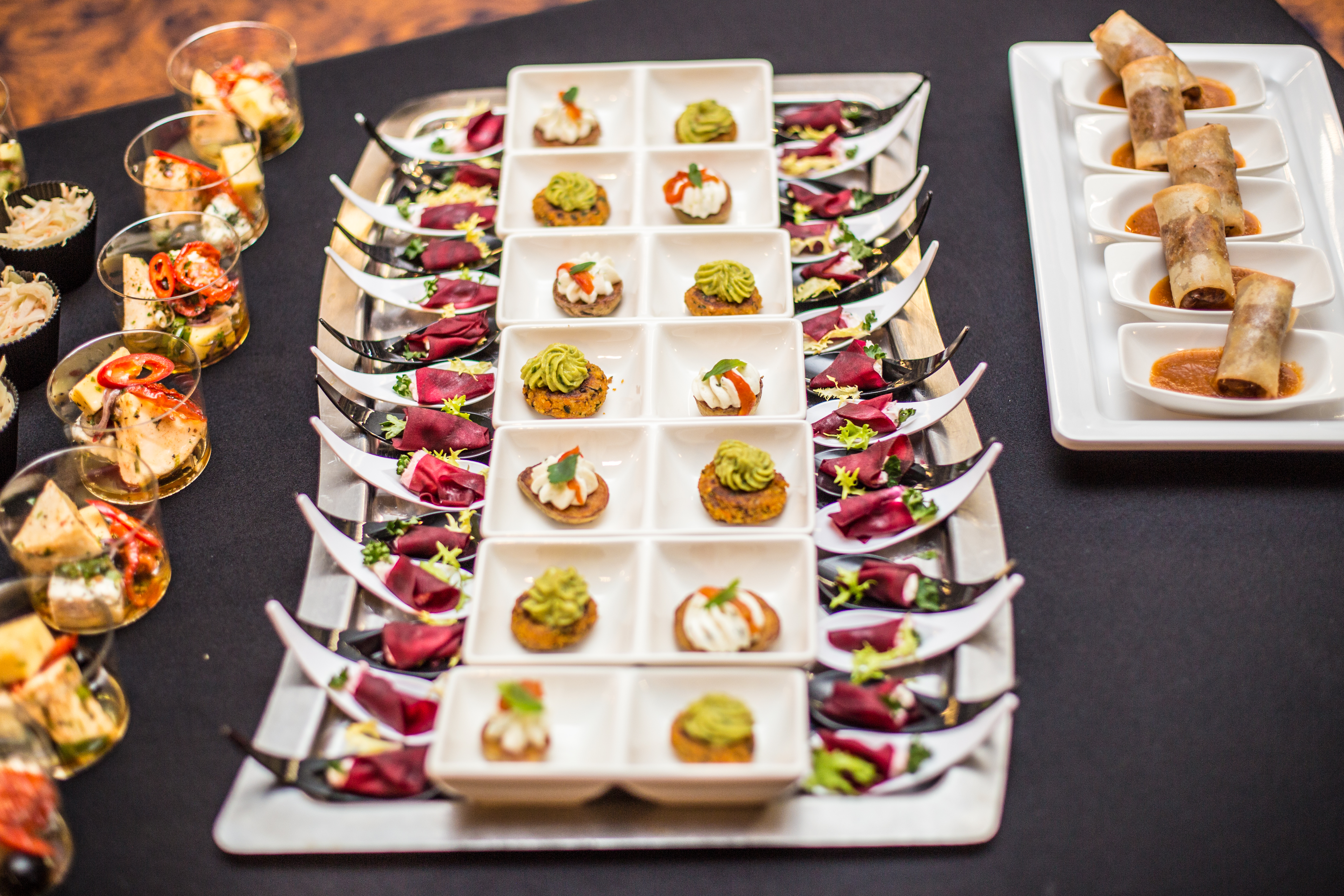 Buffet-Style Refreshment
Buffet-style refreshment is a suitable form of refreshment on congresses, company celebrations, presentations and bigger private events. Upon arrival, your guests will be offered a welcome drink. After welcoming, they can enjoy a hot and cold buffet, including tables with drinks.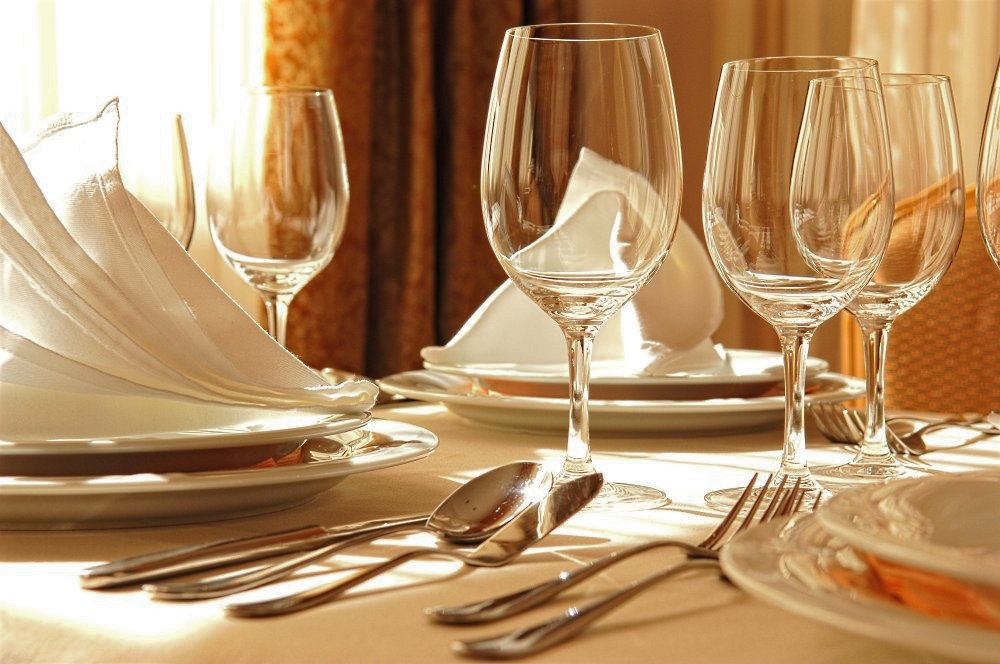 Official Lunch or Dinner
We can prepare an official lunch or dinner on the occasion of company or family celebrations. We will prepare a lighter menu with 5 courses for a festive lunch or a conventional menu of 7 courses for a festive dinner. We recommend consultation with us in order to provide a suitable-sized table and an adequate plan.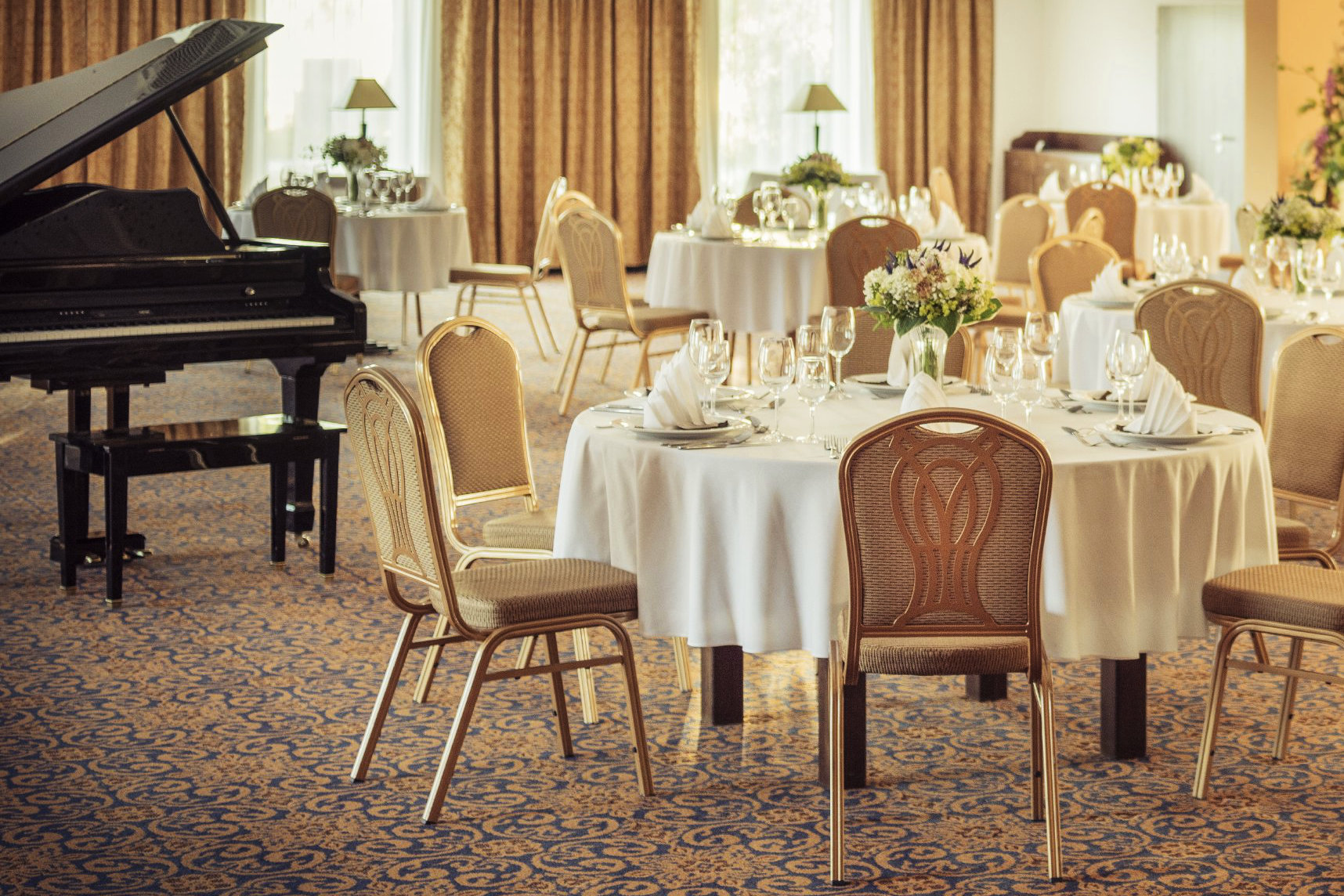 Banquet
A banquet is a special dinner for a larger number of people, i.e. a big dinner with a festively laid table. Banquets are characteristic with organised serving staff. For your guests, we will prepare festive menu, name tags and a seating plan.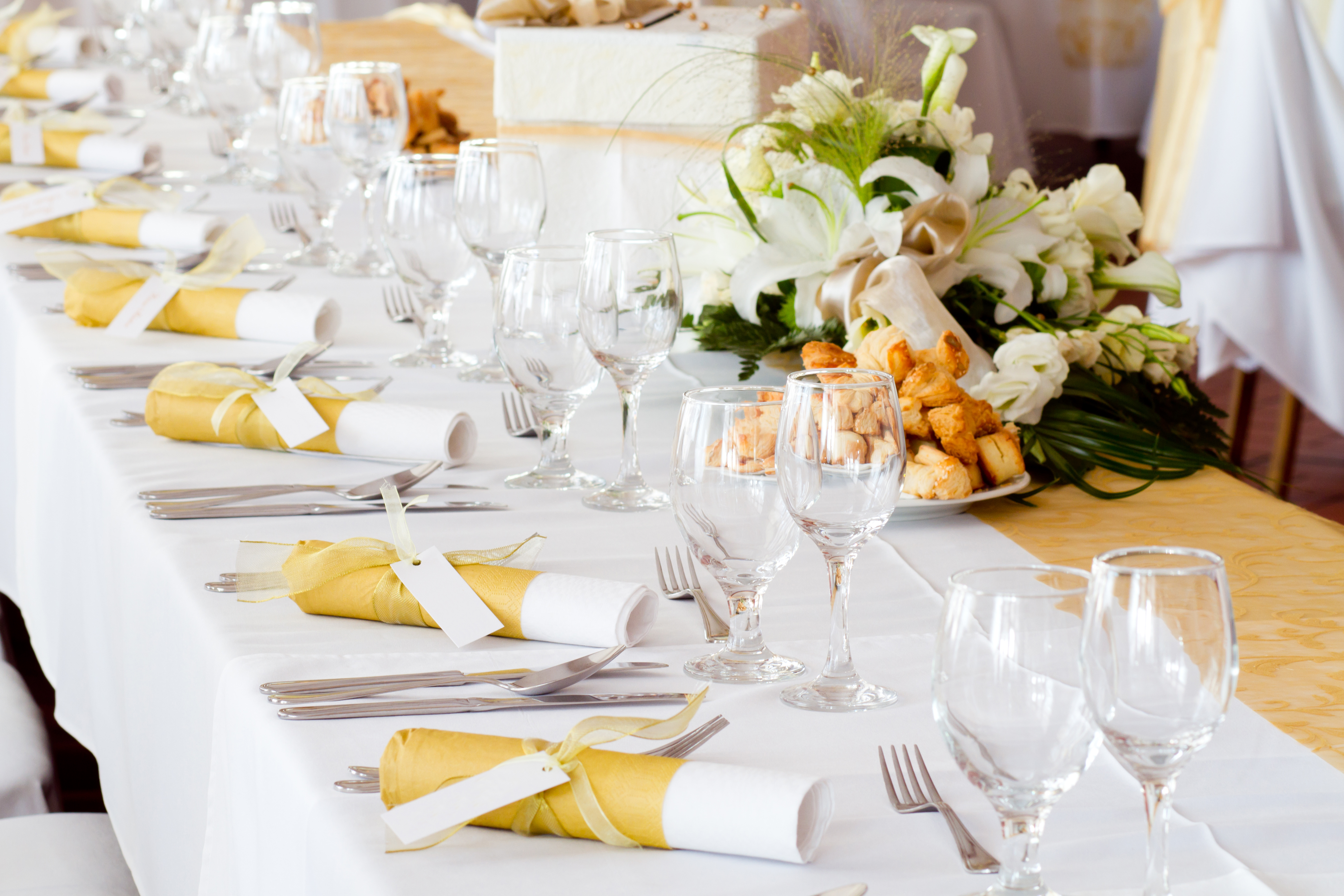 Wedding Reception
A wedding is one of the most important moments in life and therefore it deserves a perfect preparation. We will arrange your wedding reception according to your ideas and wishes. The wedding cake can be served as a dessert during the dinner or cut as part of the evening programme.