Certifications
We do our work as best as we can because we want you to feel good in our place. Therefore it is important for us to keep pace with trends and standards in our industry. We are glad that we can declare that we manage to fulfil this goal.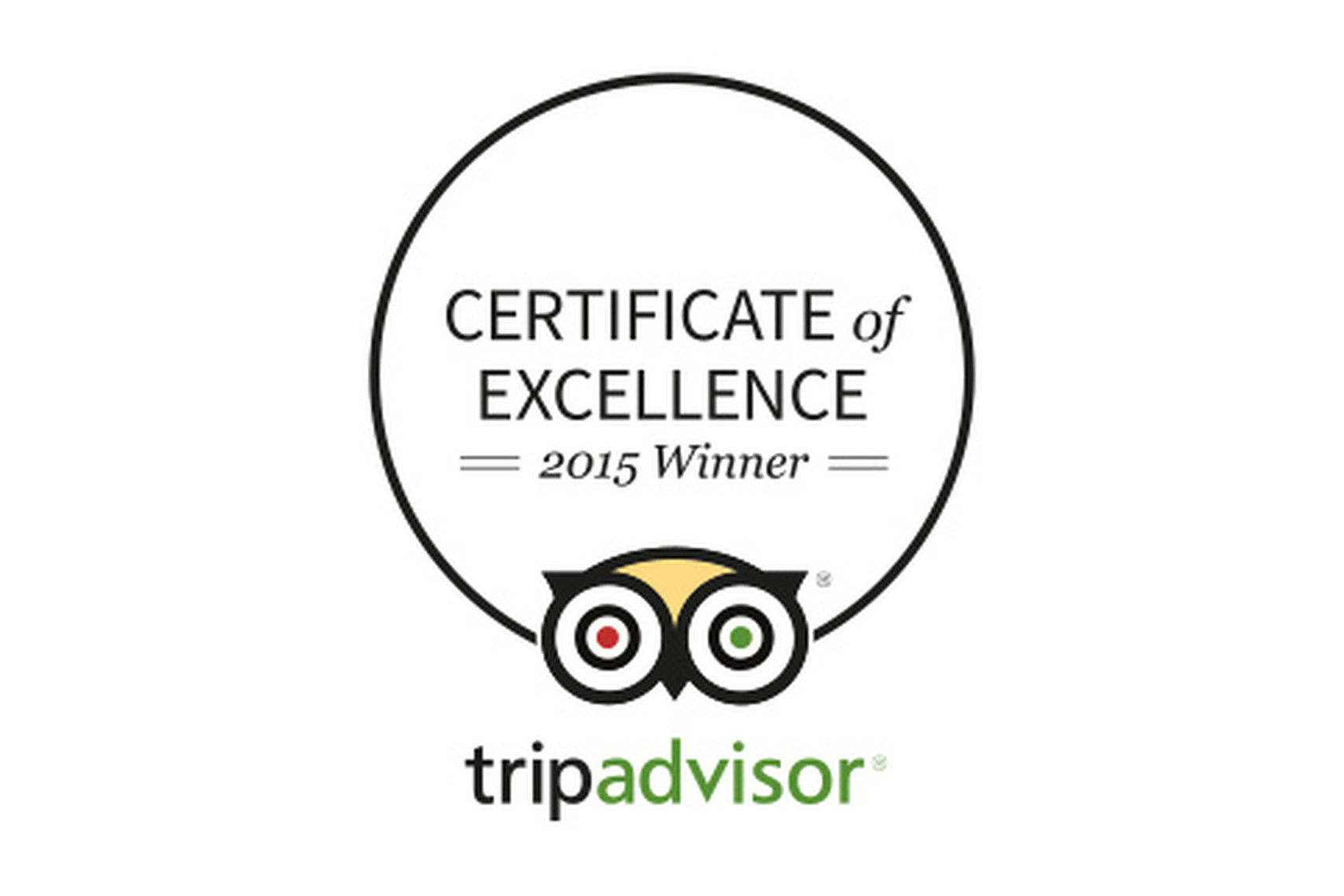 TRIPADVISOR
Thanks to the assessment by our guests on the TripAdvisor server, we obtained an Exceptionality Certificate for 2015. We understand this as our commitment to further improve our services.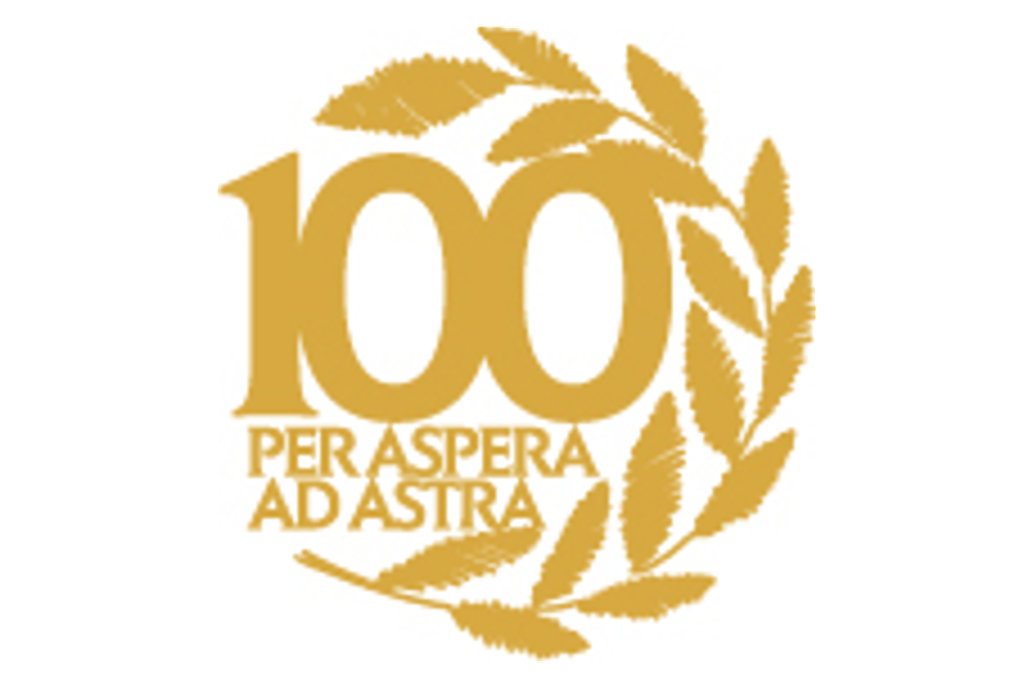 Czech 100 Best
We are glad that Lázně Bělohrad a.s. company was repeatedly successful in the CZECH 100 BEST competition in the category HEALTH – EDUCATION – HUMANITY.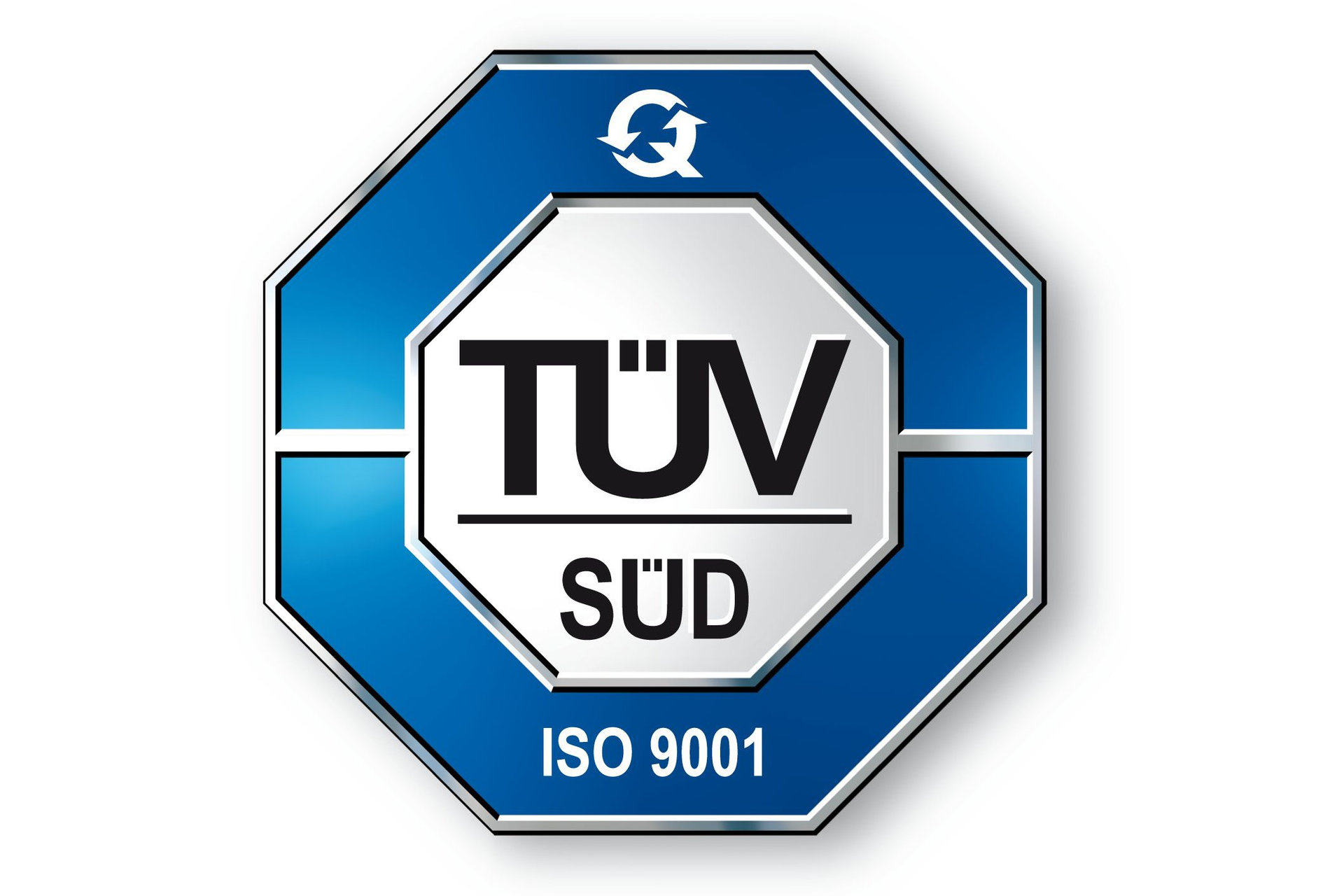 ISO 9001:2008
In 2000 Lázně Bělohrad was the first spa facility in the Czech Republic to obtain a certificate proving that a system of quality and management and services standard was introduced in accordance with the European standards in the area of provision of spa services. The company was and is certified by the German certification company TÜV.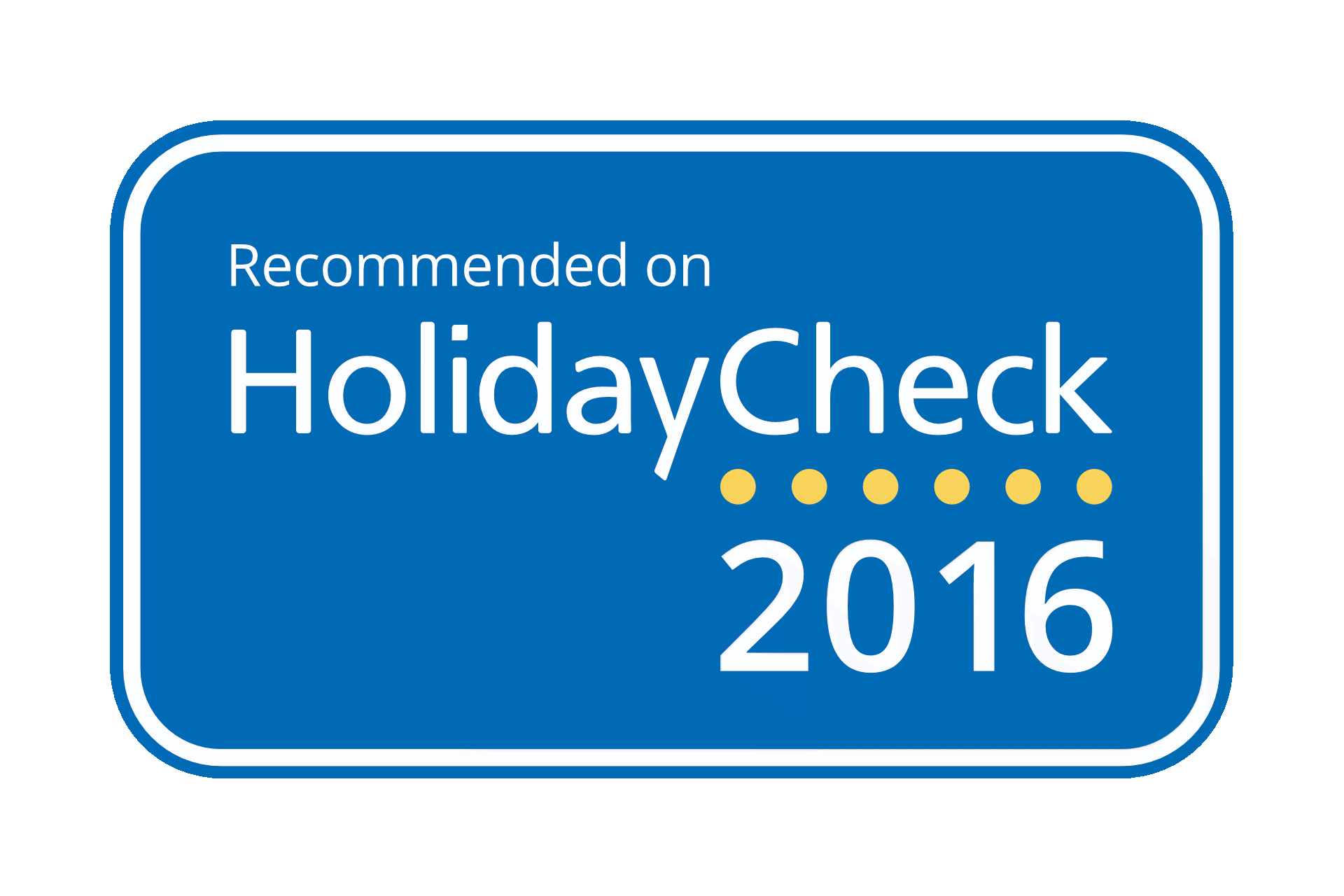 HolidayCheck
Thanks to the clients' reviews of the HolidayCheck travel portal we have been selected as one of the recommended hotels for 2016.