Sport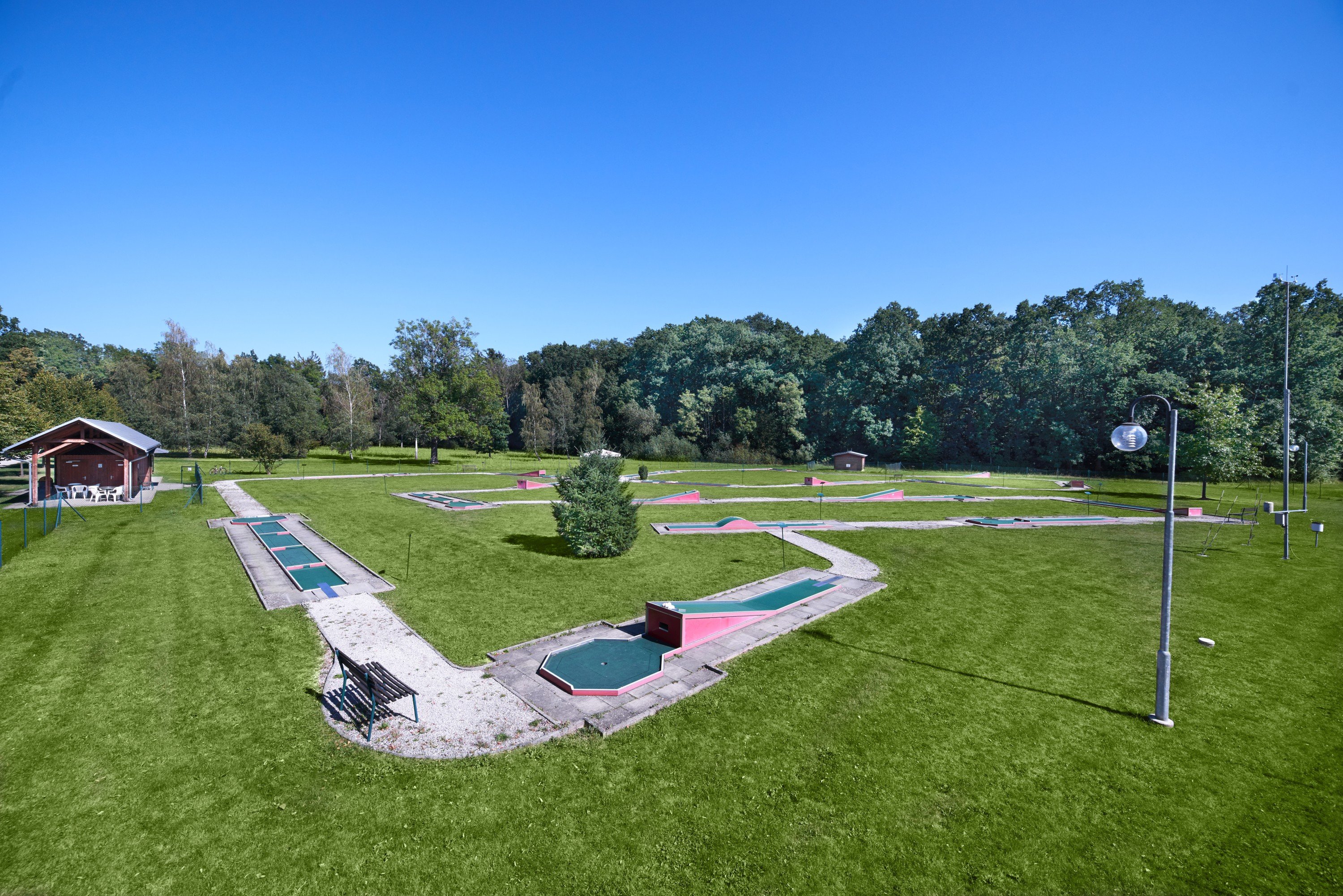 Minigolf
There is an 18-hole minigolf course behind the Anna Marie Hotel. You can also buy refreshments in a stand and sit down in the designated area.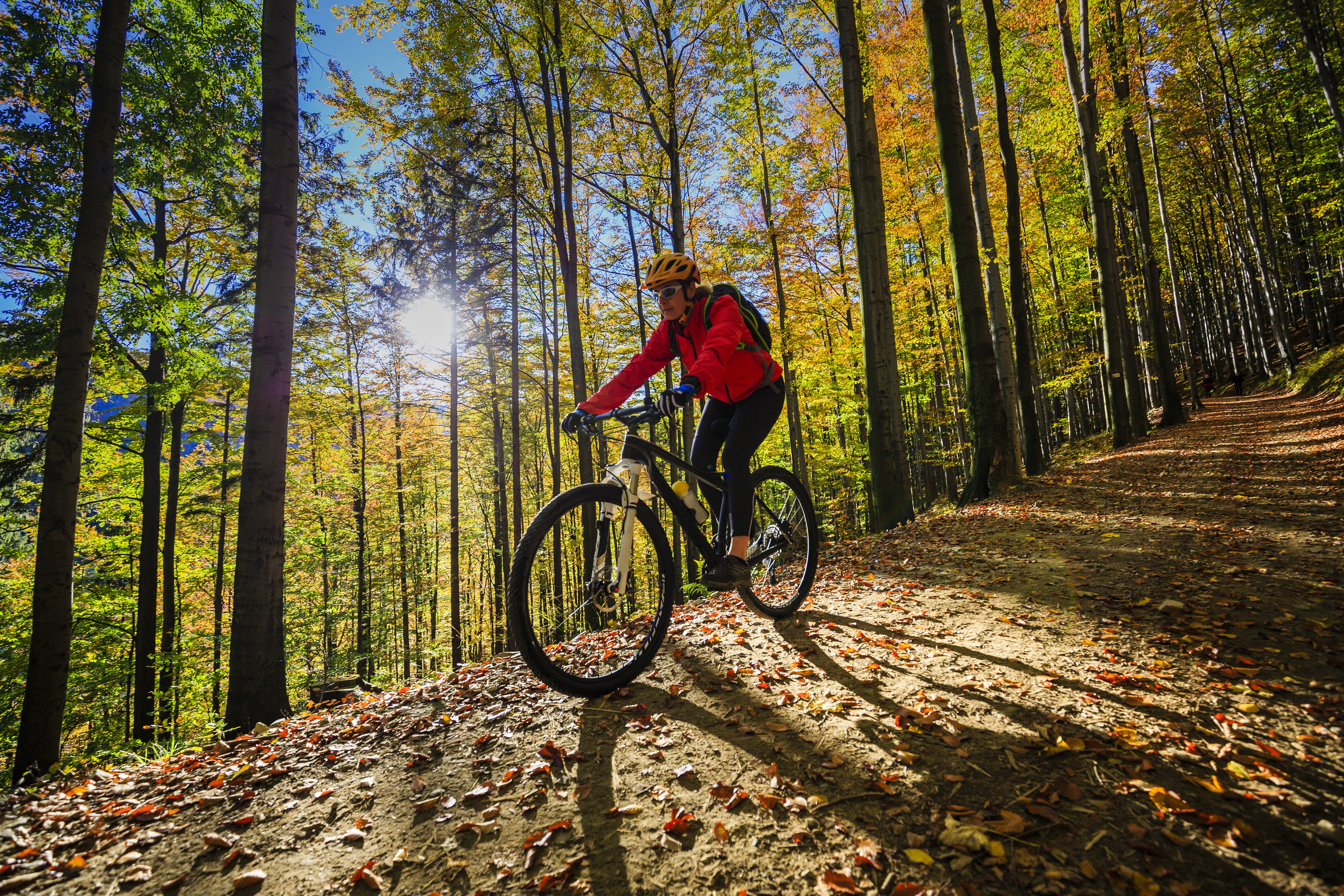 Cycling
You can hire a bike in the Tree of Life hotel and go for a cycling trip. Our reception will be happy to give you some tips on what the best routes are.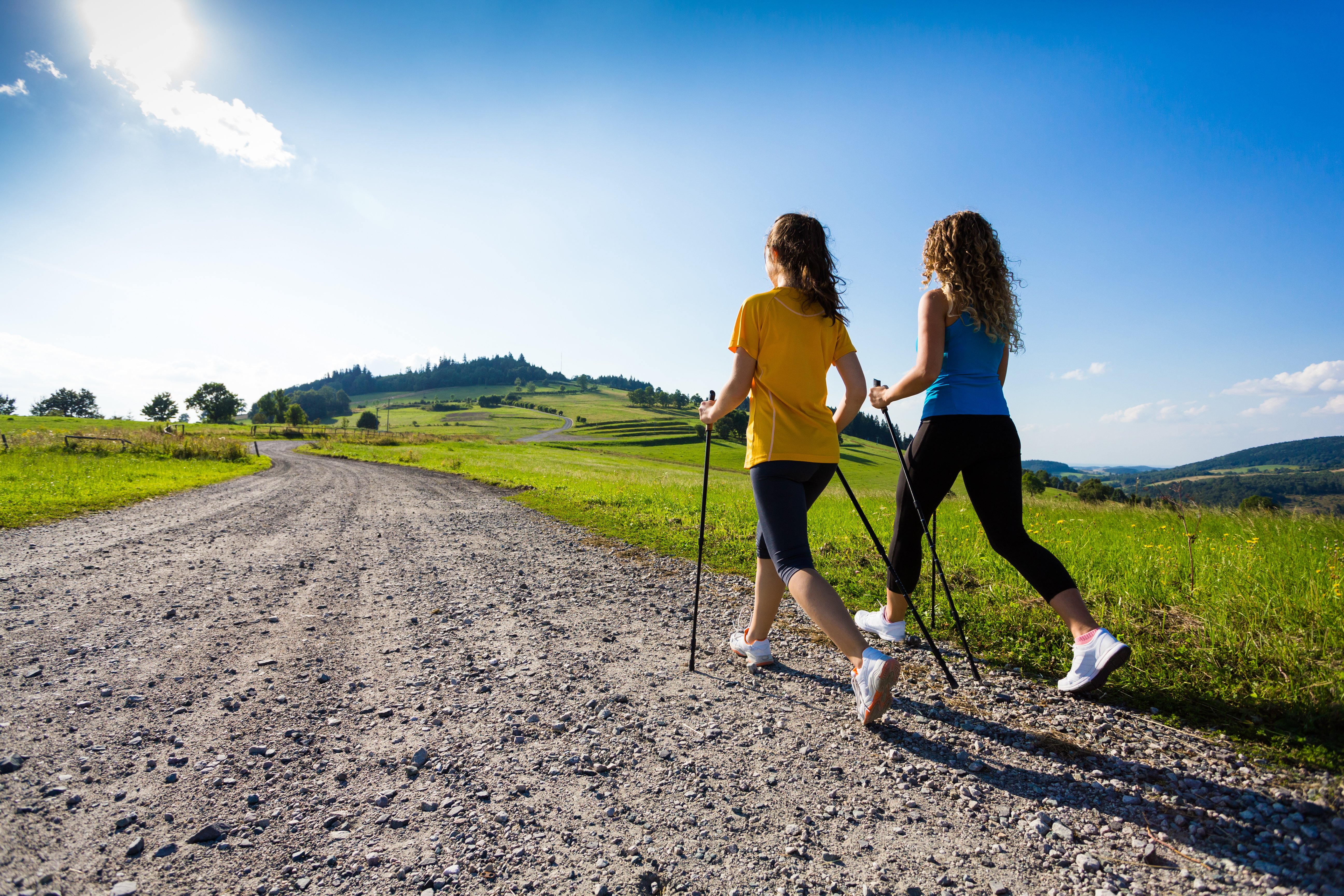 Nordic Walking
If you wish to go for a walk and do some effective body toning and improve your physical fitness at the same time, try Nordic Walking sticks. We will be happy to give you tips on suitable routes.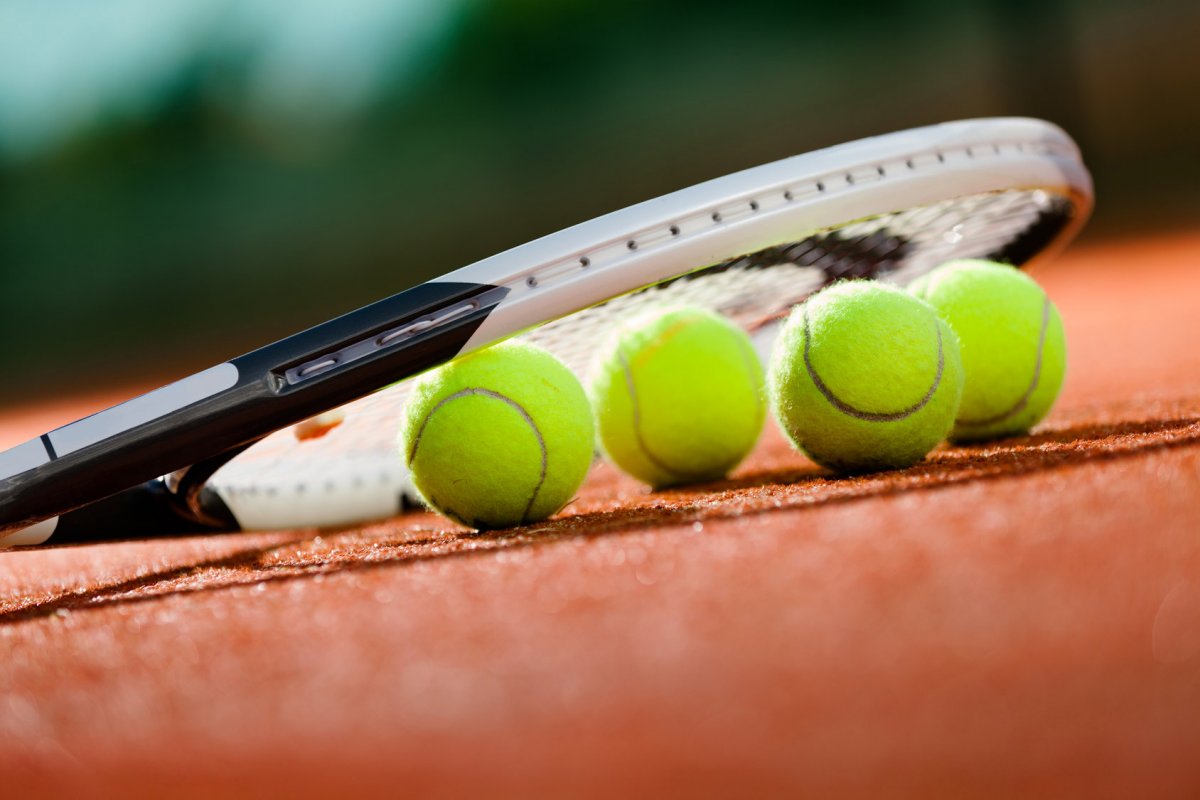 Tennis
Tennis courts and hall are available near the minigolf course, right on the edge of the pheasantry. All the necessary equipment can be hired.