Cosmetic Treatment with a BABOR Facial Massage
According to the latest research, the beauty of the skin is not only determined by genetic disposition, but also the care that it receives. It only depends on how you take care of your skin and keep it looking youthful. This treatment can teach you one way to do it. It comprises the action of fine and effective skin cleansing, followed by a stimulating facial massage to restore the tone of the skin. Afterwards, a facial mask is chosen to suit your skin and applied, topped off with application of a selected cream.
Cosmetic Treatment with a BABOR Collagen Mask
This constitutes a revitalising beauty treatment complete with a collagen mask, which effectively adds what is missing from the skin and helps to fill in small lines and wrinkles. After the treatment, the skin retains its freshness and luminosity. You will feel the comfort and tone it affords and be surprised by the softness and smoothness of the skin.
HSR BABOR – Luxurious Lifting Treatment
High Skin Refiner Lifting represents a facial treatment specially designed to improve the resistance of the skin to ageing. HSR employs numerous innovative complexes to strengthen, clarify and lift the skin. Your skin becomes stronger and fuller, returning the contours of youth to your face.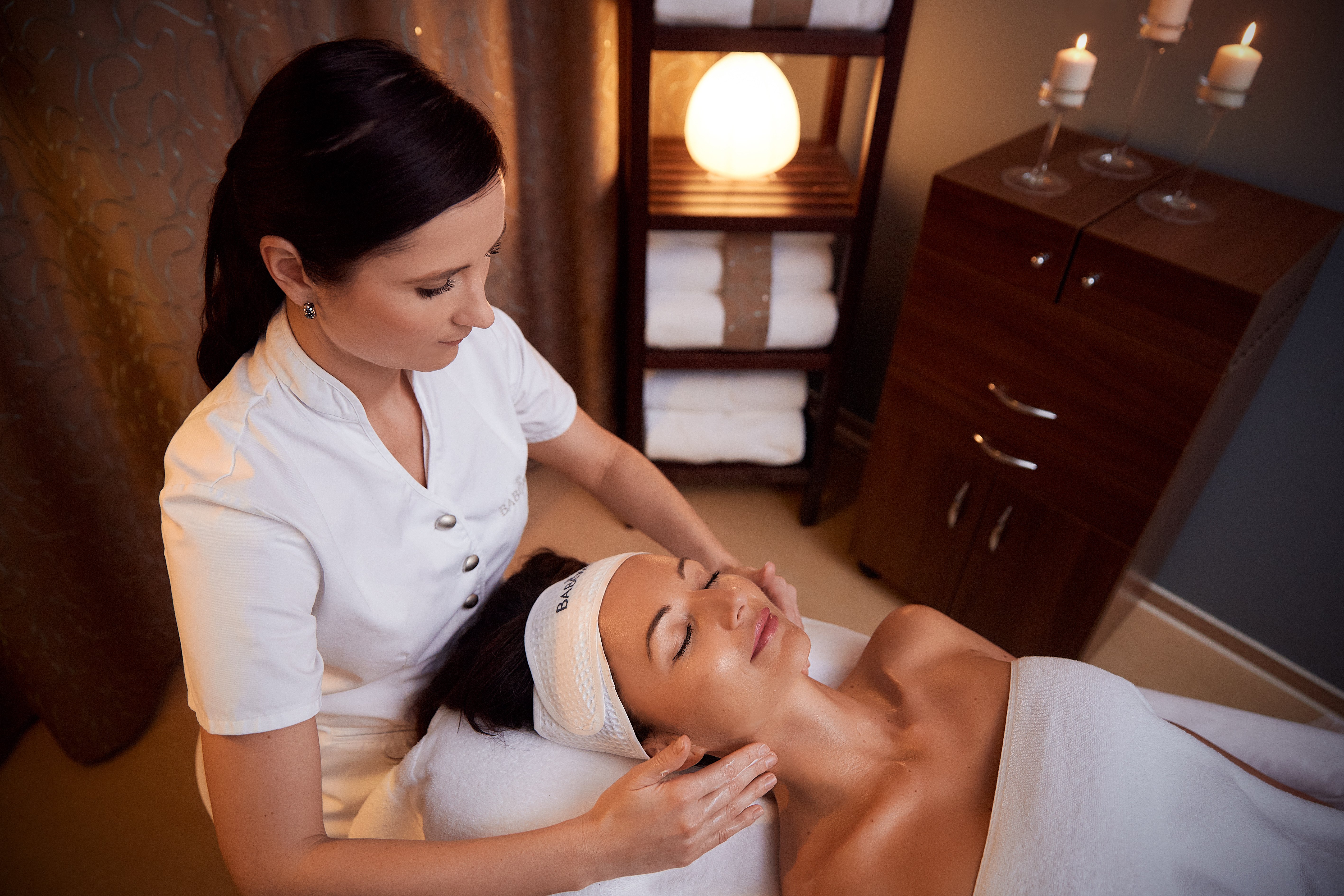 BABOR Reversive Anti-Aging Treatment
A unique anti-ageing treatment with reliable and immediate effects, it combines AHA peeling with a newly created Re-Youth effect via highly active substances that puff up the skin. Visible changes are made even during a single treatment.
Eyebrow Coloring
In the course of our cosmetic treatments it is possible to adjust and colour eyebrows as you desire.