Individual Therapy by Physiotherapist
A specialist in physiotherapy is available to advise you when exercising, with the aim of reducing tension in the muscles and relieving pain, while also increasing the range of motion of the joints and the spine.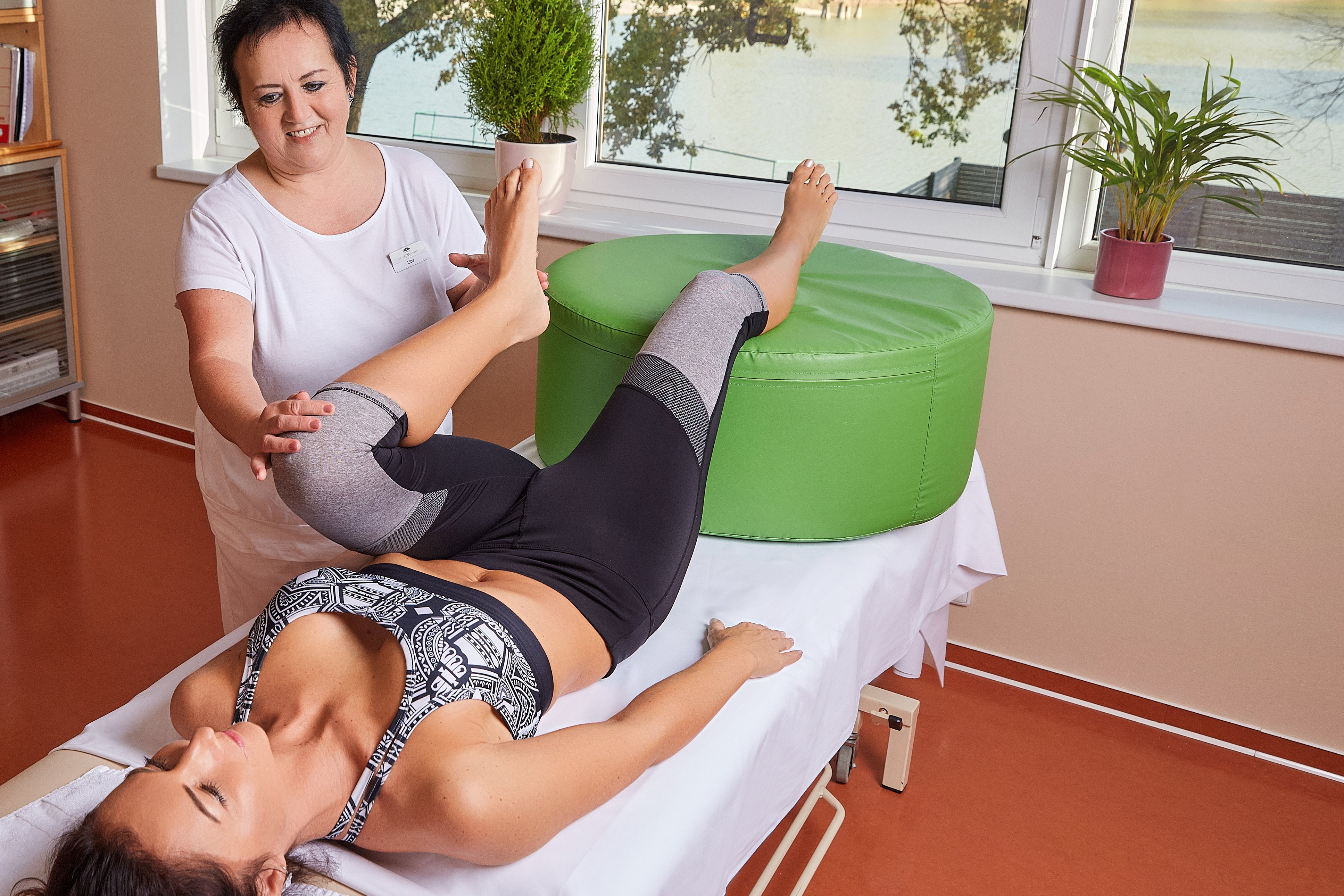 Soft Tissue Techniques
Our system of special grip exercising is designed to restore the tone and mobility of muscles and tissues. These soft techniques improve the action of the joints and bring pain relief.